Introducing the Share Your Success Story Initiative
Join our Initiative and Inspire Others with Your Video Review
Receive two complimentary products and share your experience!
Who We Are
We're passionately dedicated to improving the lives of individuals with dementia. Our products are carefully crafted around common, familiar items, ensuring enjoyable experiences with no pressure.
Our Mission
As dementia progresses, we understand that individuals may face challenges as their capabilities change. We aim to meet them at their level and encourage others to do the same. Unfortunately, despite the staggering estimate of 6.7 million Americans aged 65 and older living with Alzheimer's in 2023, very few are aware that they can still enjoy a meaningful life. Our goal is to change this. We strive to nurture a sense of accomplishment, empowering each person on their journey.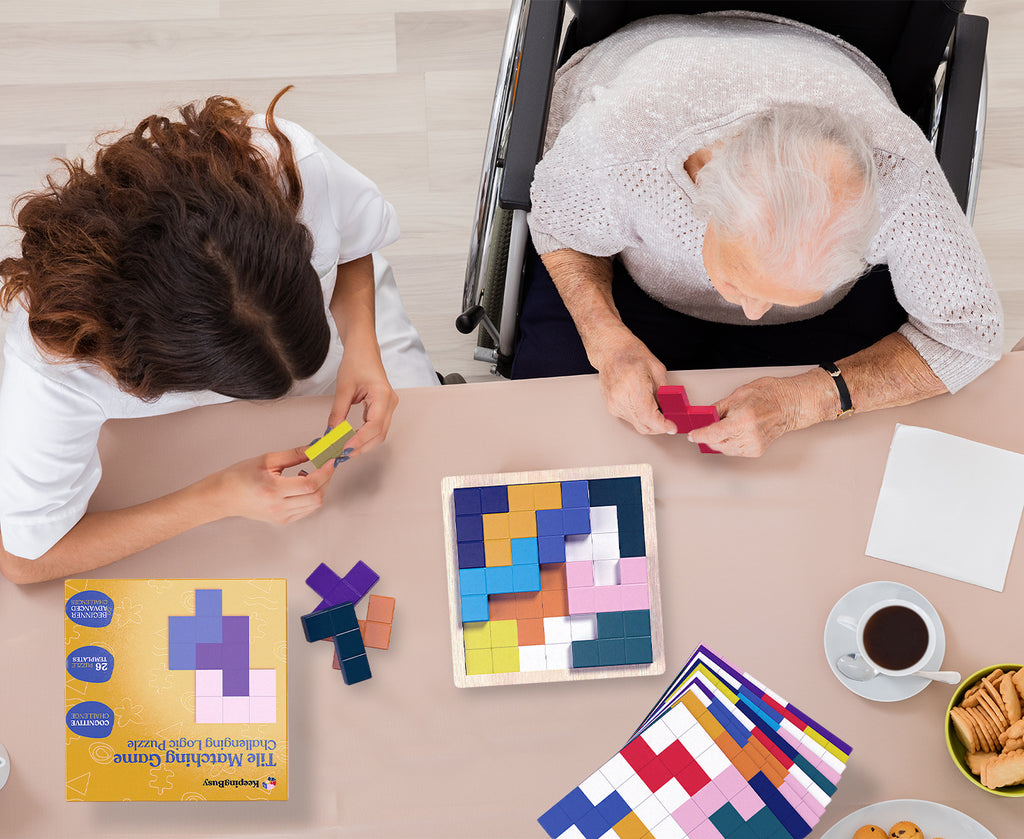 Join Our Cause
To achieve our objectives, we are looking for individuals who genuinely care for dementia patients to help us spread the word about the transformative power of appropriately designed activities. By sharing the heartfelt testimonials of those who have witnessed the positive impact of our program, we aim to spread awareness and empower families facing the challenges of dementia. Together, let's create a path that brings comfort, fulfillment, and happiness amidst the challenges of dementia.
How it Works
Step 1
Fill out the form below
Select two activities from our website that you believe would be enjoyable for the individual you are caring for.
Step 2
Use our activities with your client
We will wait 60 days, giving ample time for you to experience and enjoy the products.
Step 3
Send in a short video testimonial
We would love if you can take the time to review our product with a video, as well as pictures of your clients enjoying.