We're a small business with heart.
We don't just sell products for people with dementia,
we design, create and use them.
Hi! I'm Donna Ray,
I started KeepingBusy in 2014 to provide the best possible care for people with Alzheimer's and other types of dementia. During my years of volunteering and working in the dementia care area of several facilities, I saw that things could be done better for the residents. I became a trainer for "DementiAbility Methods: The Montessori Way" and provided workshops for facility staff.
My Focus
Throughout my years of working with people with dementia I have seen many different approaches to their care, some more successful than others. The approach that was the most effective and offered the most benefits was the Montessori approach.
Familiar Materials
increase meaning
Cues
enable success
Error-Free
no right or wrong
Cognitive Exercises...
Studies show that by engaging people with dementia in meaningful activity, boredom is reduced, and quality of life improves. Our products are designed to do just that.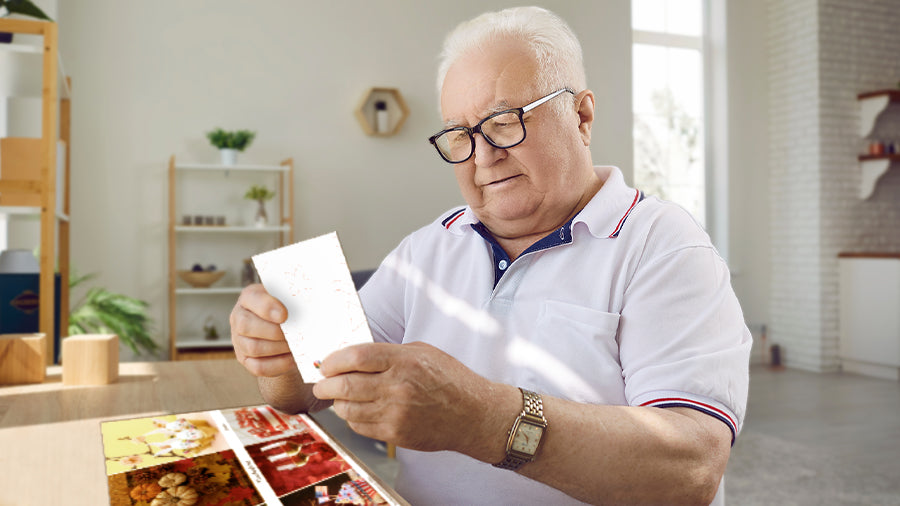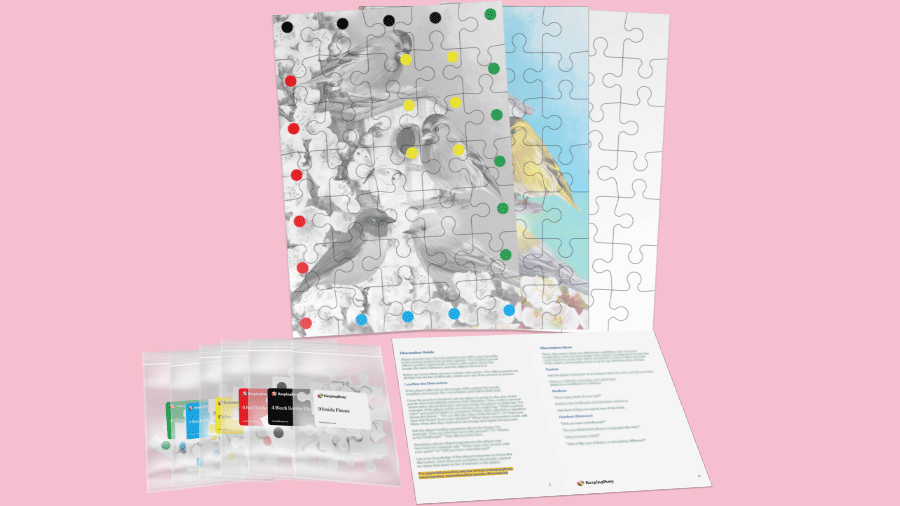 ...Thoughtfully Designed...
Our products include everything that you need for the activity. The included instructions detail how to present the activity, how to adjust the level of difficulty based on the player's response, and how to ensure that the person feels a sense of accomplishment during the activity.
...For Older Adults
By using simpler materials and guidance techniques, our activities are designed to allow the player to complete them successfully on their own or with minimal help.
Help us help YOU
Our products are in use in thousands of homes and care facilities across North America and beyond, helping people with dementia live more meaningful lives. We stand behind everything that we sell and are always here to answer your questions and offer any assistance necessary. In fact, there is nothing we like better than to talk to people about dementia care.
Cognitive
Exercise

Age
Appropriate

Taste
Success